If you are searching for "Buy Here Pay Here Phoenix", "Buy Here Pay Here Near Me", "500 Down Car Lots Near Me", "No Credit Car Dealerships Near Me" or "Used Car Dealerships In Phoenix AZ No Credit" in Phoenix, In-Power Motors, LLC can help!
We understand credit issues and are willing to work with used car buyers with bad credit or no credit. Our #1 goal is for you to be so happy with your vehicle purchase that you will come see us when you are in need your next car and will recommend us to friends and family. Customer referrals are the biggest compliment we can receive.
With many affordable used vehicle shopping options available, we differentiate ourselves by better understanding our local car-buying community and satisfying its needs; helping local customers like you, find the right used vehicle that fits your needs.
Buy Here Pay Here Near Me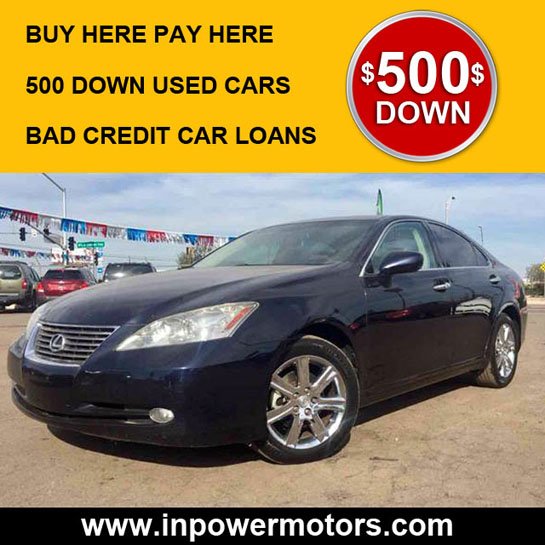 Buy here pay here car lots allow you the easiest way to buy used cars for only 500 down. We have 4 convenient buy here pay here car dealerships in Phoenix to serve you better. You can walk away with a used car for a little as $500 down and cheap monthly payments.
Bad Credit Or No Credit OK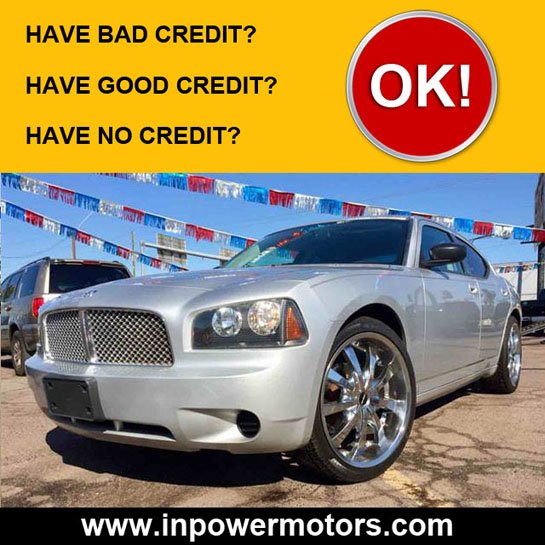 If you're looking for $500 down cars with no credit or "No Credit Car Dealerships Near Me" we can help! Not everyone has perfect credit but you still need to buy a used car. We offer in-house financing that allows us to approve just about anyone. We consider ourselves the best no credit used car dealer in Phoenix.
$500 Down Used Cars & Trucks We Sell

Search our 500 down used cars in Phoenix by clicking the links below. *Please keep in mind that we may not have every car listed below in stock or in the $500 down category and you may have to qualify for the $500 down promotion. Our preowned car inventory changes all the time as we are buying and selling used cars every day. Feel free to browse online inventory and if you see a vehicle you like, submit an online application request, or contact us to schedule a test drive.
Apply For Bad Credit Car Loans Online
Click on the link to apply for a bad credit car loan online with In-Power Motors, LLC. It's easy to apply for a no credit car loan with In-Power Motors. Simply click the link the take you to the loan application page and fill out the information. Needed information includes: Name, Address, City, Date of Birth, Email, Phone Number, DL number, Rental Information and Employer information.
500 Down Car Lots In Phoenix, Arizona
5 Star Review: "Awesome first time experience! Great customer service. Moises and mary attended me. They make you feel welcomed. They try their best to get you into a car with bad or no credit. They will work with you in anything. Best dealer I've been to so far. Me and the hubby got what we both wanted in one car." Kassandra V.
Google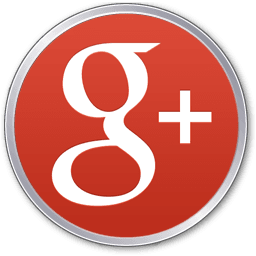 Facebook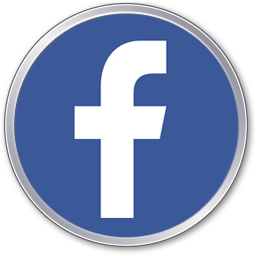 Car Gurus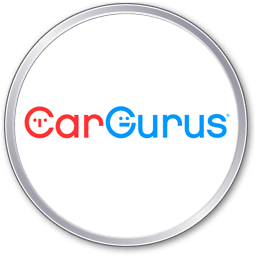 Yelp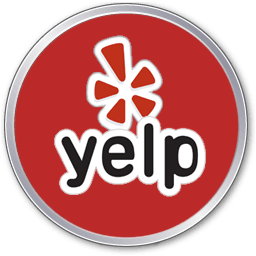 We have 4 convenient 500 down car lots that offer buy here pay here in phoenix. Stop by In-Power Motors at 2301 West Buckeye Road Phoenix, Arizona 85009 today, give us a call at 1-602-648-5275, or search online to find used cars, trucks, and SUVs to fit your budget. Our main location is right off the 1-17 and Buckeye. View more buy here pay here Phoenix $500 down cars & trucks at our other location on 2505 W Van Buren St. Phoenix, Arizona 85009.
In-Power Motors 1 – Phoenix, Arizona
$500 Down Used Cars Near Phoenix

In-Power Motors 2 – Apache Junction
$500 Down Used Cars Near Apache Junction

In-Power Motors 3 – Phoenix, Arizona
$500 Down Used Cars Near Van Buren

In-Power Motors 4 – Phoenix, Arizona
$500 Down Used Cars Near E Hatcher

If you are at one of the following used car dealerships on Van Buren St and can't find what you are looking for, stop by In-Power Motors, LLC to shop our inventory.
Directions To Our Location From:
We have provided directions to our location from the most popular spots in Phoenix. Click below to be taken to the directions for your location.